As I wrote a few weeks ago, I want to focus on the things I didn't write about in my ebook, mainly: fear of speaking and strategies to practice speaking.
I'd also like to start sharing the stories of other learners. I get to hear your stories with language learning (usually in private e-mail). And you've already gotten to hear my story told 100 different ways. But you haven't gotten to hear each other's stories yet.
Today, we have a guest post from Ilhan - an aerospace engineering student in Munich, Germany and a reader of this blog - sharing his story and talking about his fear of speaking, what causes it along with strategies, advice and thoughts to help overcome it. Enjoy!
---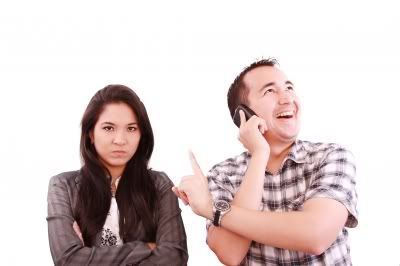 Image courtesy of FreeDigitalPhotos.net
It was happening again. My hands were shaking. My mouth was dry. I stared at the ground. My shoulders dropped. My head bent in shame. Just five minutes ago I had a great conversation with Francisco, one of my best buddies. The conversation was in Spanish, my "target language" for several years now.
But now my tongue was tied and my mind was cluttered. I couldn't get a word out in Spanish. Whenever I was spoken to I replied in German. I was ashamed of this fact. What was going on?
Read more to find out!